Properties
For Sale
Check out latest properties for sale.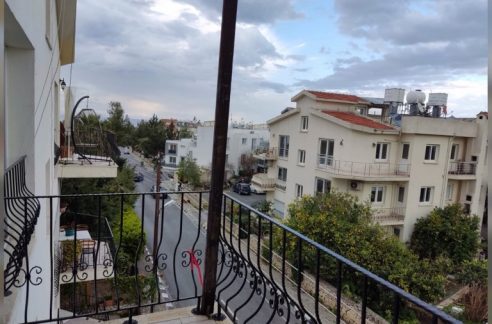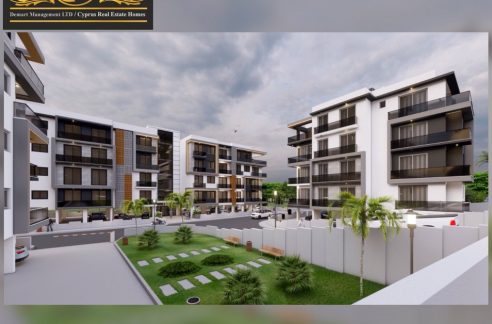 Avant-garde Plus Our Avangart Plus project consists of a total of 3 blocks and 47 flats. All blocks consist of…
Ardem Construction, For Sale
£125,000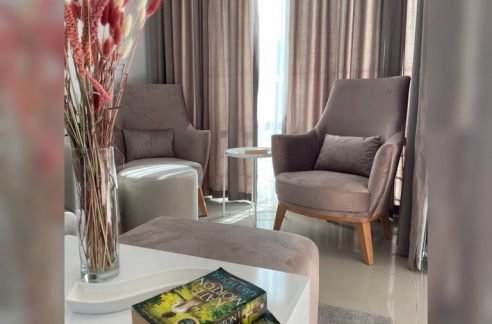 Download QR
For Sale, Must See
£170,000
Properties
For Rent
Check out latest properties for rent.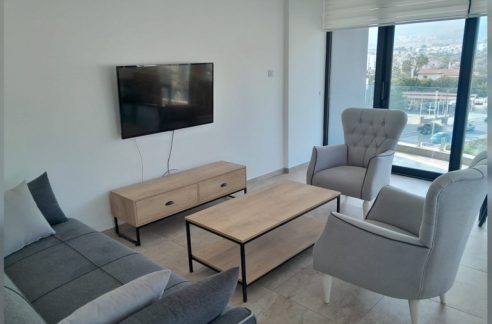 *5. Kat, 100 m2 *Dağ&deniz manzarasi *Cift Banyo *Cift Balkon…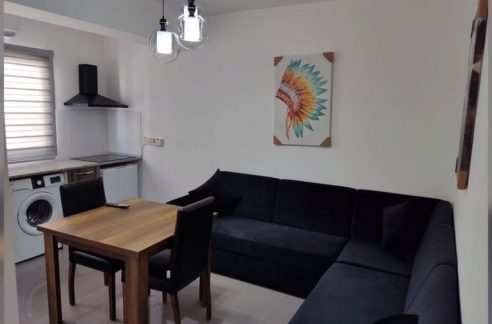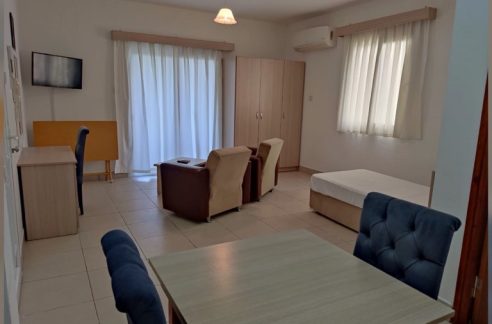 Looking for More?
Talk to our experts or Browse through more properties.
Buy or Sell
Looking to Buy a new property or Sell an existing one? Cyprus Homes provides an easy solution!
Check out
Featured Properties
Meet Our
Agents
Get in touch with our professional real estate agents.
https://www.bookcyprusholidayshomes.com/