Properties
For Sale
Check out latest properties for sale.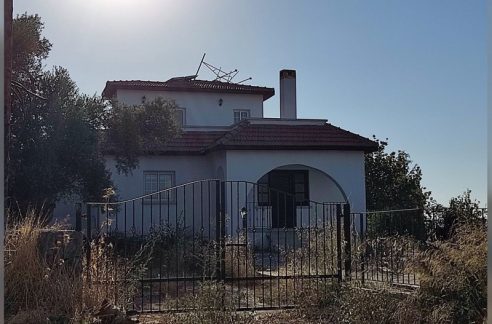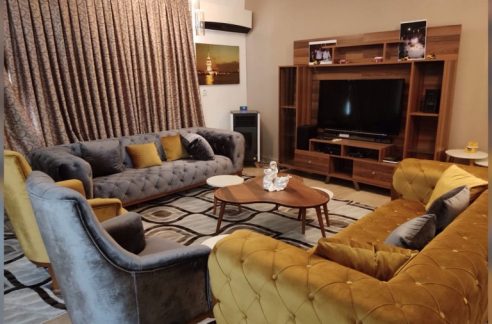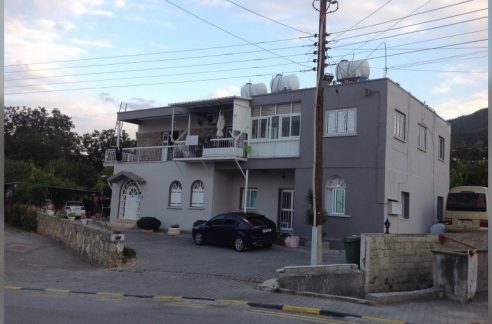 Property Details Ground Floor 2 Apartment (2+1) Both apartments having a nice big garden and fireplace First Floor 2…
Properties
For Rent
Check out latest properties for rent.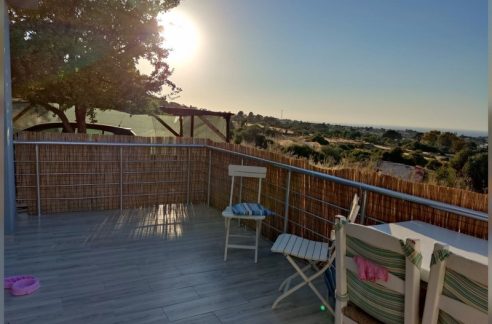 Monthly Rent 3,000TL Download QR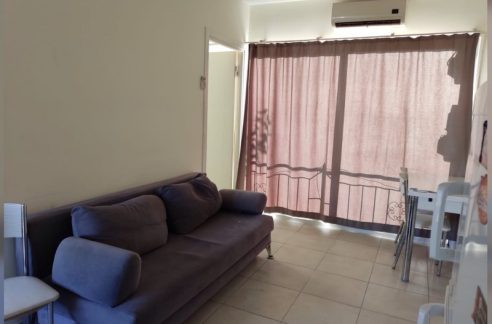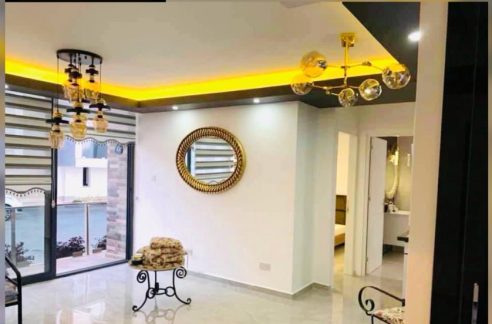 Looking for More?
Talk to our experts or Browse through more properties.
Buy or Sell
Looking to Buy a new property or Sell an existing one? Cyprus Homes provides an easy solution!
Check out
Featured Properties
Meet Our
Agents
Get in touch with our professional real estate agents.
https://www.bookcyprusholidayshomes.com/